"We Are All God's Hands."
Click on the image above to learn about the new way for booking times for term two's Celebration of Learning at BK!  To visit the School Interviews site and book your times, please CLICK HERE.
To Report an Absence...


To report your child's absence please click on the link to the right or call and leave a message at BK at 780-458-6101.
Bi-Weekly Newsletter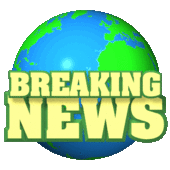 Click on the image to the left, to download the most recent newsletter.  To view The BK Bullet archive, please click HERE.
Jump Rope for Heart
Click on the image to Login or to Register.  Then click on Alberta.  Finally, choose what you would like to do and you'll be on your way to helping keep all kids healthy where they live, learn and play.